Hotel u Šuláka
Hrázní 166/6, 635 00 Brno-Kníničky
Phone number.: +420 776 801 015
English speaking.: +420 776 801 015
e-mail: info@usulaka.cz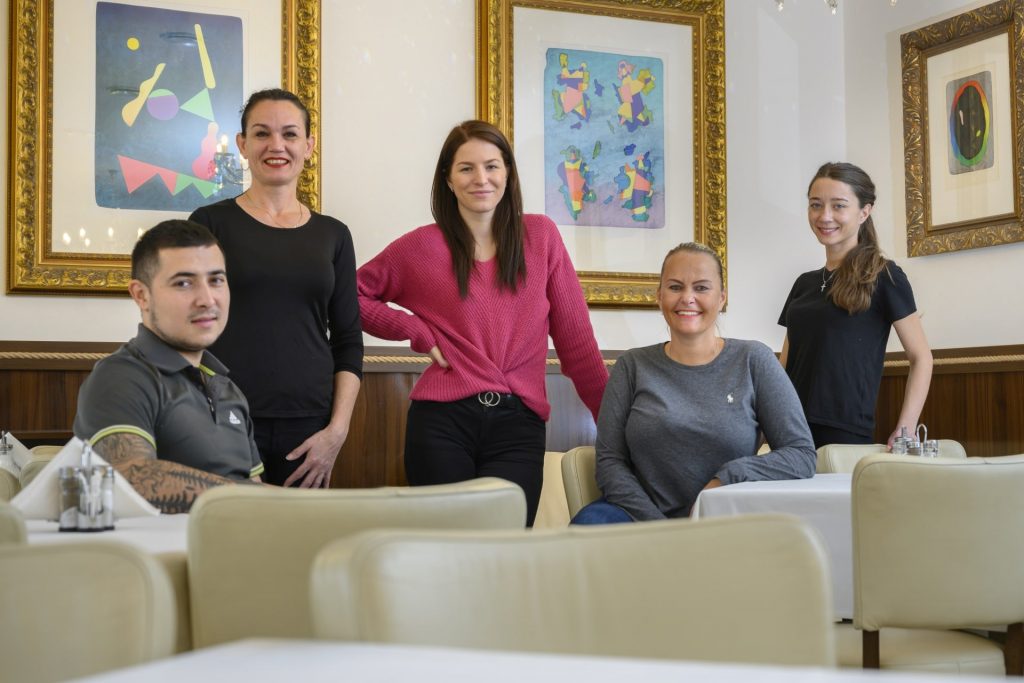 Company information:
Yacht club-Brychta, s.r.o.
Náměstí Svobody 74/10
602 00 Brno
Account number: 123-195670257 / 0100
IBAN CZ5101000001230195670257
SWIFT KOMBCZPPXXX
Regional Court in Brno, file number C 113507
Information notice according to § 25 ZoET:
According to the Act on the Registration of Sales, the seller is obliged to issue a receipt to the buyer. At the same time, he is obliged to register the received revenue with the tax administrator online; in the event of a technical failure, within 48 hours at the latest.